Clean Currents 2023
Awards Ceremony for Hydropower Operations Optimization Competition
For the past year, teams have been competing in the Hydropower Operations Optimization (H2Os) Prize Competition, launched by the U.S. Department of Energy's (DOE) Water Power Technologies Office (WPTO).
Through the competition, teams have been working on developing innovative technology solutions to improve the performance of hydropower system operations. The ultimate goal? Develop new solutions that can help advance hydropower's contribution to the grid.
In this awards ceremony, WPTO Director Jennifer Garson will award $75,000 in cash to the winning teams.
"Hydropower's evolving role will be crucial to modernizing the grid, and H2Os Prize participants are helping to unlock hydropower's potential to support the grid while respecting environmental and water system needs," Garson says.
Learn more about the competition
"HERE"
Presenter Information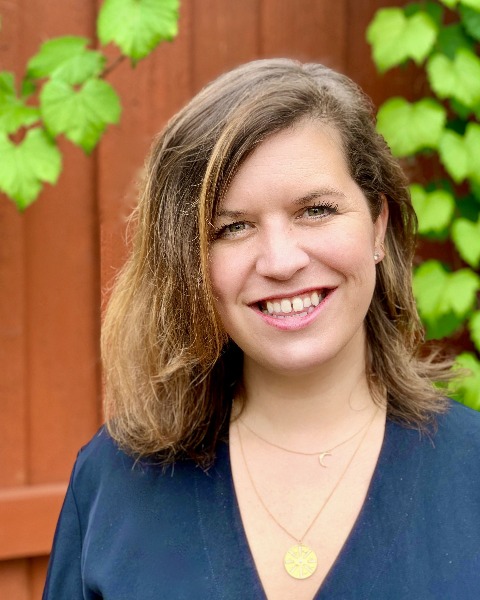 Jennifer Garson
Director, Water Power Technologies Office
U.S. Department of Energy
Emcee
Quick Links
Share