Clean Currents 2023
Unlocking the Behavior of Generator Stator Foundations
This workshop focuses on generator stator foundation design, forensics, and restoration. Participants will take a "deep dive" into where the machine meets structural mass concrete.
Participants will:
— Learn about function and design of generator stator foundations
— Explore recent case studies in repair, retrofit, and installation of major generating equipment
— Share experiences/best practices through an open forum discussion
Specific topics to be discussed include:
— The function of each foundation component (foundation anchors, embedded steel foundation, shear keys, grout, radial dowels, jack screws, hold down bolts/nuts) and performance over time.
— Forensics and Following the Forces: examination of detailed as-built drawings and assessment of field data.
— When Things Go Wrong: Generator 'Upset' (Out-of-phase Synchronization), Vibrations/Harmonics, Machine Thermal Expansion/Contraction.
— Maintenance, Inspection, Repair & Installation: Damaged Concrete and Grout, Walking Radial Dowels, The Right Bolt Torque.
Developed by:
Brought to you by:
Presenter Information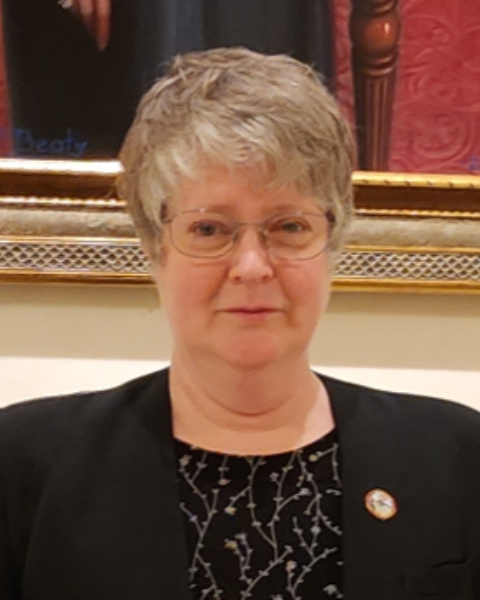 Sharon Demeaux
Structural Section Chief, Hydroelectric Design Center
U.S. Army Corps of Engineers
Faculty
Quick Links
Share