Clean Currents 2023
The Art of Public Speaking and Facilitation
Learn techniques to manage anxiety and boost confidence, explore strategies for distilling technical information into key themes, and learn how polishing your public speaking skills can serve you in a multitude of situations – from leading a team meeting, to presenting at a conference, or even facilitating a conversation between stakeholders.
Whether you're a seasoned facilitator looking to refine your skills or a newcomer eager to overcome stage fright, this workshop is designed to empower you with valuable insights, practical techniques, and real-world strategies to elevate your public speaking prowess.
Then, our panel of accomplished public speakers and facilitaros will share their experiences, insights, and best practices on stage fright, becoming a confident a persuasive speaker, and more!
This Workshop will consist of two parts:
3:30 – 5:00 PM – Workshop on Public Speaking and Facilitation with Small Group Exercises, taught by Kelsey Rugani
5:00 – 5:30 PM – Fireside Chat: Tips, Tricks, and Behind-the-Scenes on Public Speaking and Facilitation, moderated by Kirsten Gable
This session is open to all registered Waterpower Week attendees and is brought to you by the NHA Hydro Academy and by NHA Future Leaders of Waterpower (FLOW). Go
here
to learn more about FLOW.
Workshop developed by:
Brought to you by:
Presenter Information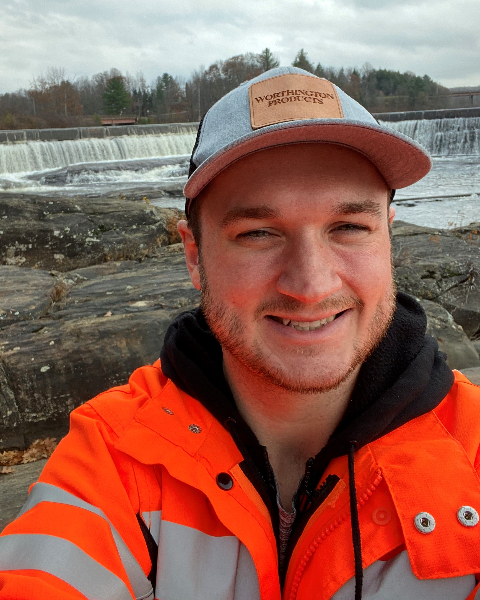 Norbert Woodhams
Vice Chair, Future Leaders of Waterpower (FLOW), Outside Sales Representative
Worthington Products
Emcee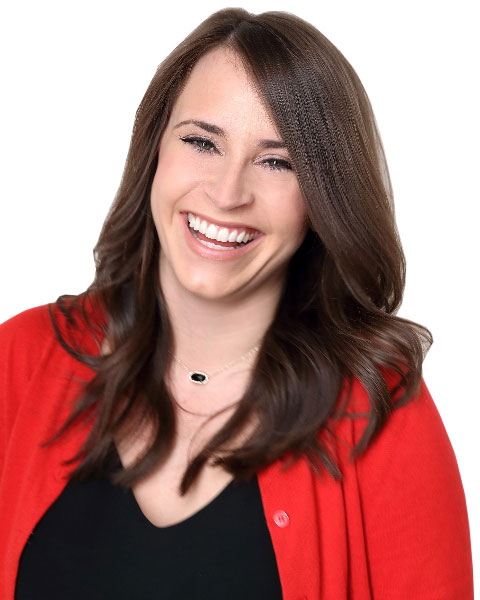 Kelsey Rugani
Vice President
Kearns & West
Faculty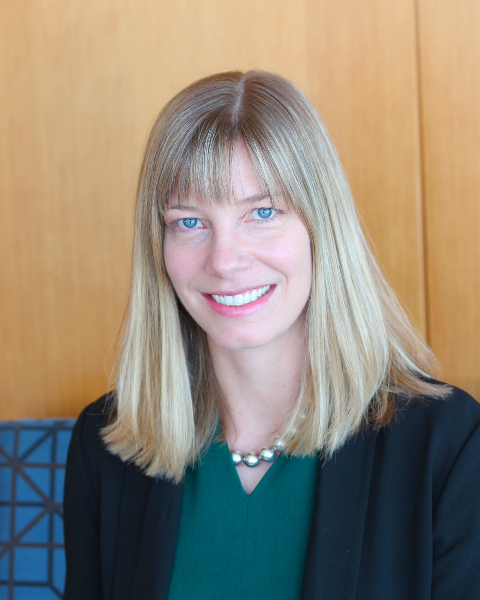 Kirsten Gable
Practice Lead
Sapere Consulting, Inc
Moderator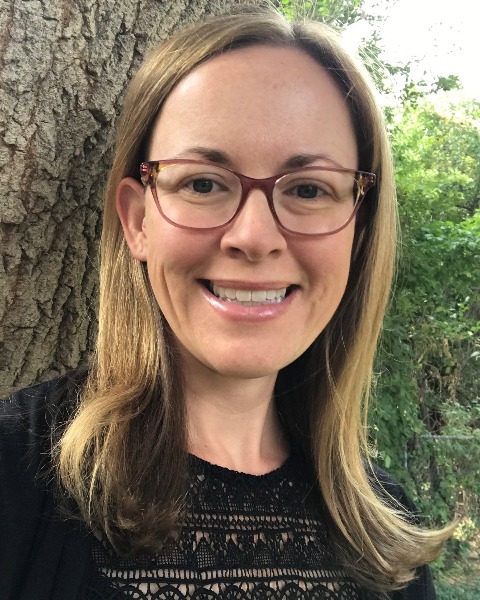 Jennifer Daw
Senior Researcher
National Renewable Energy Laboratory (NREL), U.S. Department of Energy
Panelist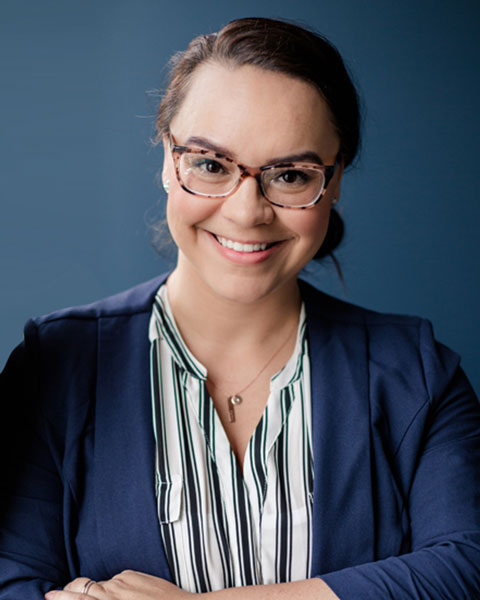 Nuria Holmes
Senior Project Manager
SWCA Environmental Consultants
Panelist
Quick Links
Share