Clean Currents 2023
Planning for Change: Where to Get Hydro-Climate Projection Datasets and How to Use Them
Attend this workshop to:
– Understand the current state of climate change science
– Leverage publicly available resources to support future planning
– Identify gaps in current climate data or resource availability that could be prioritized by the research community

This workshop features:
1) an introduction to hydro-climate modeling
2) a hands-on demonstration accessing and analyzing publicly available data resources
3) case studies on using projection data at the utility/asset scale
4) case studies on using projection data at the regional scale

Come together with other practioners and researchers to share your experiences and concerns and to discuss the needs of further technical assistance to support long-term planning in a changing environment.

BACKGROUND
The degree of climate and hydrologic change can be difficult to quantify. Utilizing projected changes to support long-term resource planning remains an unfamiliar task to many hydropower asset owners and environmental stakeholders.

To help overcome these challenges, the U.S. Department of Energy Water Power Technologies Office has released a collection of publicly available climate, hydrology, and streamflow projection datasets. These datasets were created to satisfy the SECURE Water Act Section 9505 Assessment published in 2022, which analyzes the impacts of long-term climate change on federal hydropower generation and marketing.

These pre-existing hydro-climate projection datasets can help reduce the burden of conducting utility-specific impact studies.

Presenter Information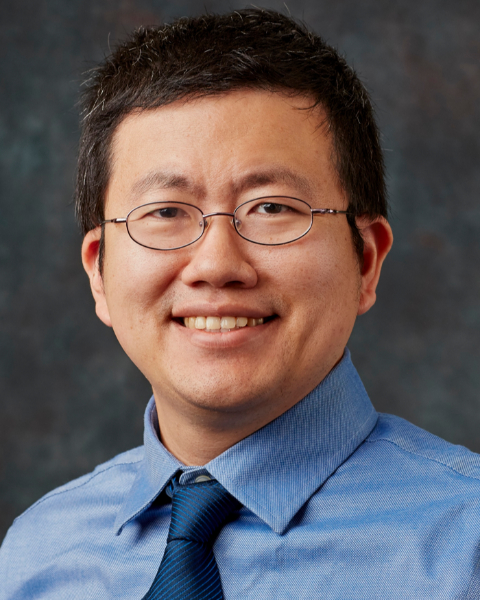 Shih-Chieh Kao
Program Manager
Oak Ridge National Laboratory (ORNL), U.S. Department of Energy
Faculty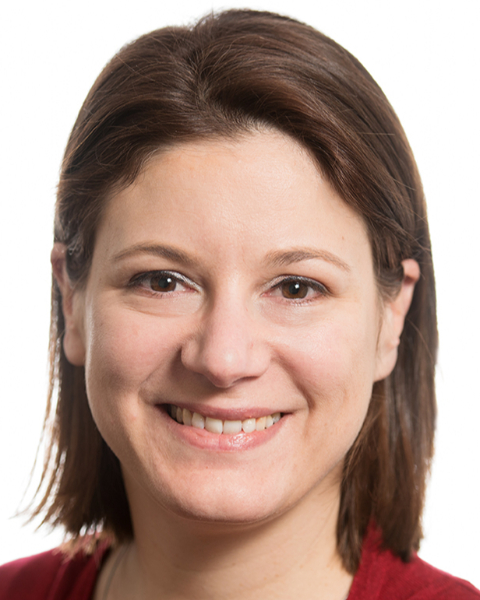 Nathalie Voisin
Chief Scientist, Regional Water-Energy Dynamics
Pacific Northwest National Laboratory (PNNL), U.S. Department of Energy
Faculty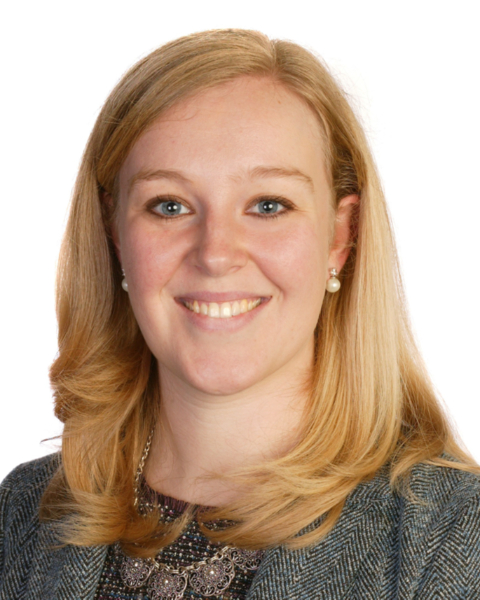 Laura Fischer
Senior Technical Leader for Climate Resilience Analysis
EPRI - Electric Power Research Institute
Faculty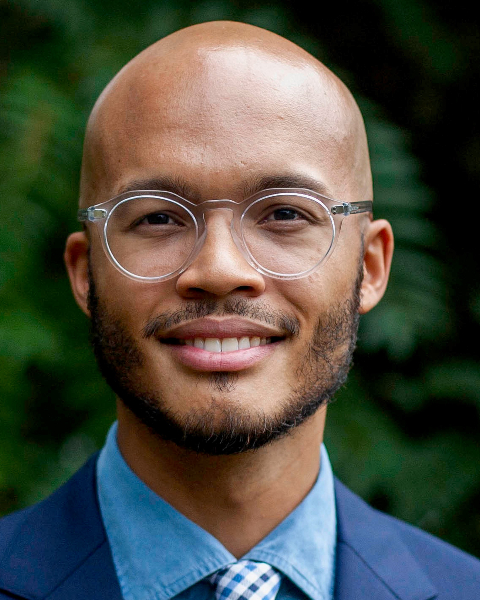 Charles Scaife
Physical Scientist (Hydrologist)
U.S. Department of Energy
Faculty
Quick Links
Share