Clean Currents 2023
Teacher Workshop — for Teachers in Secondary Schools in the Cincinnati Area (By Invitation)
Inspiring the workforce of the future!
High school teachers from the Cincinnati region will spend the day learning about hydropower and marine renewable energy – the science and engineering behind waterpower, incorporating these concepts into their classrooms, and careers in this growing field that their students may one day pursue.
Participating educators will have the opportunity to explore the exhibit floor and meet hydropower industry representatives. Thanks to the support of the National Renewable Energy Lab and the U.S. Department of Energy Water Power Technologies Office, attending educators will receive hands-on equipment to teach about hydropower and marine renewables in their classrooms.
Although participation is invite-only, Clean Currents attendees are invited to visit the workshop throughout the day to see the teachers in action.
Learn more about the National Energy Education Development Project (NEED Project)
here
.
Presenter Information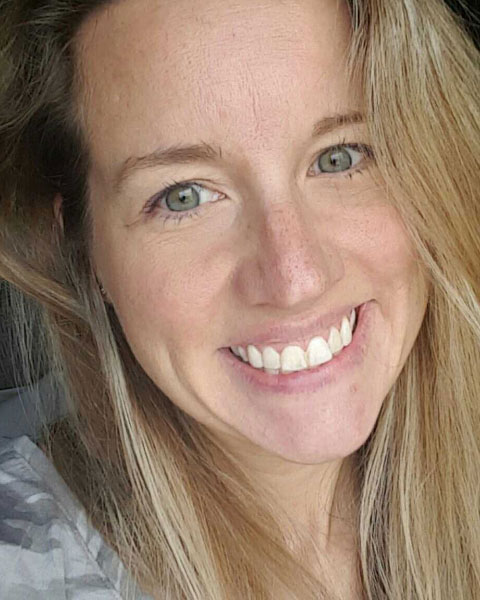 Rebecca Lamb
Program Director
National Energy Education Development (NEED) Project
Faculty
Quick Links
Share