Clean Currents 2023
G7: Hydrogen Production – How Does Waterpower Stand to Benefit?
Clean hydrogen is a hot topic in clean energy circles. The 2021 Bipartisan Infrastructure Law calls for a federal government investment of $8 billion in a hydrogen hub (H2Hubs) program.

How can waterpower benefit from this momentum?

Hear from hydrogen producers looking for large amounts of electricity. Can they "green" their production by securing that electricity from a water-powered source?
Presenter Information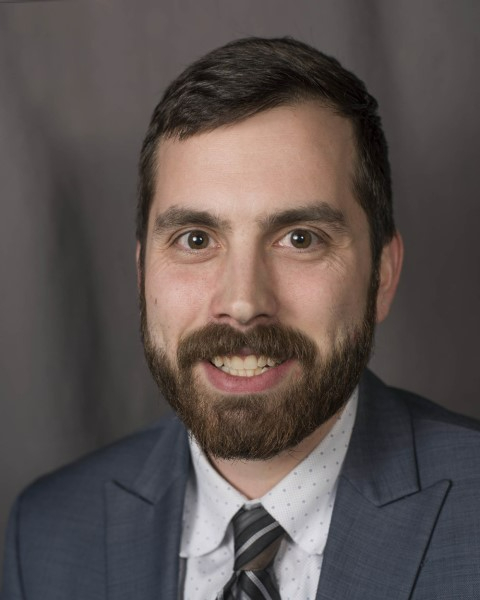 Connor Dolan
Vice President of External Affairs
Fuel Cell & Hydrogen Energy Association (FCHEA)
Moderator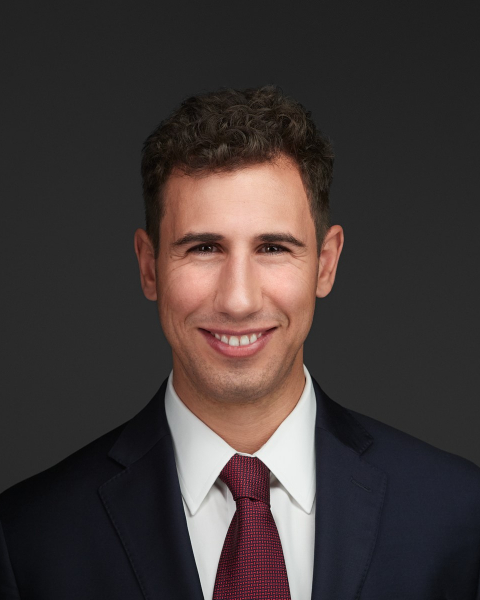 Adam Merah
Business Development Manager for North America
NEL Hydrogen
Panelist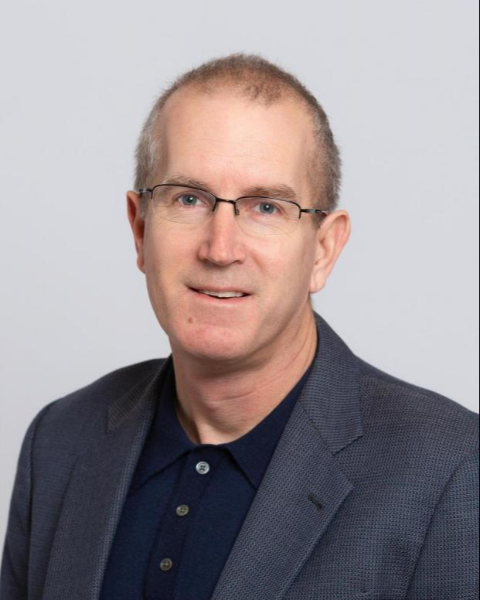 Dave Edwards
Director and Advocate for Hydrogen Energy
Air Liquide
Panelist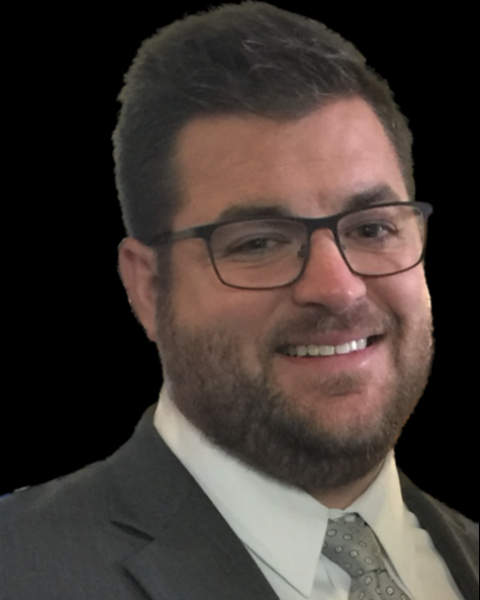 Mark Hussey
Manager for Sales and Business Development
Accelera by Cummins | Electrolyzers
Panelist
Quick Links
Share