Clean Currents 2023
G5: Roadmap to 2050: The Hydropower Vision
At Clean Currents, during the Opening Plenary Session on Wednesday, a roadmap to the future for hydro is unveiled. This discussion is the rest of the story … how the roadmap can be used to chart your organization's contributions to a sustainable future for hydropower.
Leaders from multiple sectors of the hydropower community sit down together to discuss how the Roadmap will be used to inform their efforts to advance hydropower. Panelists will provide perspectives from government, non-profit, and technology sectors.
Background on the Reimagined Hydropower Roadmap
In 2016, the U.S. Department of Energy (DOE) released the
Hydropower Vision report,
a seminal document that outlined the State of Hydropower in the United States, an Assessment of National Hydropower Potential, and a Roadmap detailing the Pathway Forward to 2050.
With the release, the DOE made a commitment to the hydropower community to make the Vision report a living document.
As such, DOE has reimagined the Hydropower Vision Roadmap with the support of the hydropower community.
Presenter Information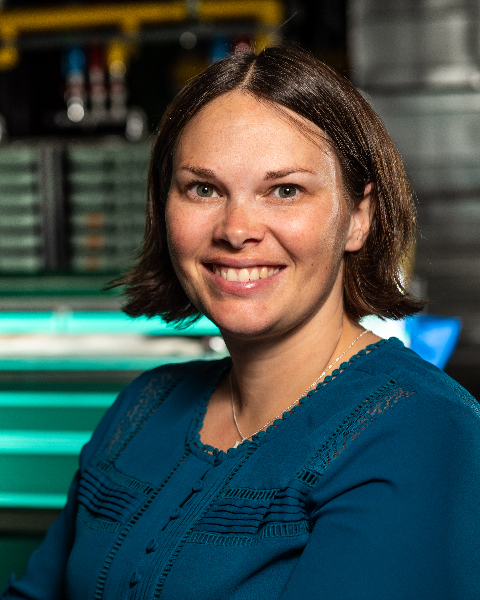 Alison Colotelo
Project Manager
Pacific Northwest National Laboratory (PNNL), U.S. Department of Energy
Moderator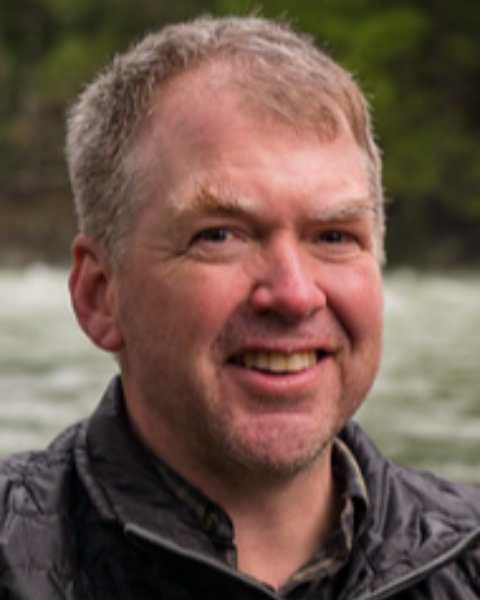 Thomas O'Keefe
Pacific Northwest Stewardship Director
American Whitewater
Panelist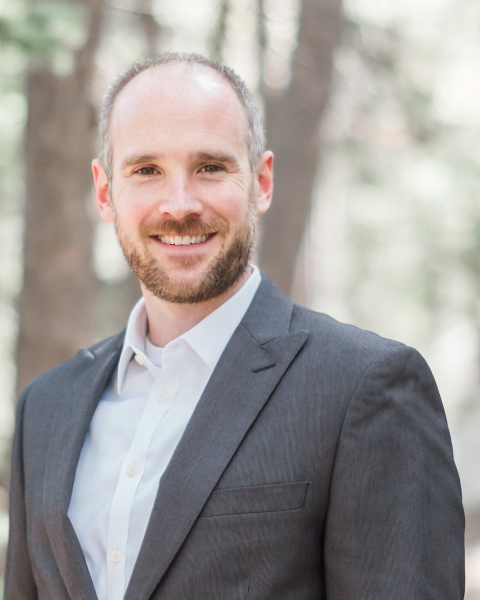 Corey Vezina
Technology Project Manager, Water Power Technologies Office
U.S. Department of Energy
Panelist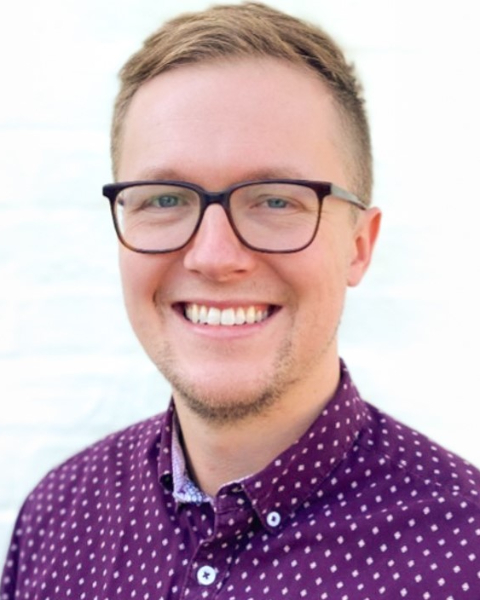 Miles Hall
Policy and Stakeholder Engagement Lead
Natel Energy, Inc.
Panelist
Quick Links
Share