Clean Currents 2023
G4: Showcase of the 2023 Outstanding Stewards of America's Waters
Every year, the National Hydropower Association (NHA) recognizes organizations as Outstanding Stewards of America's Waters.

This recognition program, commonly referred to as OSAW, is a wonderful way to highlight to the rest of the industry the great work organizations are doing to educate the public, enhance recreation, improve the environment, and preserve history. These organizations serve as great examples to the rest of the industry of going "above and beyond" to be good stewards of the water.

The 2023 recipients are:

In the Operational Excellence Category:
WWS Wasserkraft GmbH and Canton Hydro LLC
For their work in the Revitalization of the Upper Collinsville Hydroelectric Power Plant
Work involved restored an old non-operating hydro unit (325-kW Upper Collinsville Power Plant) at an existing dam owned by the state of Connecticut in the town of Collinsville, Connecticut. The unique restoration of this historic facility incorporated cutting-edge turbine technology and fish passage solutions.

In the Recreational, Environmental, & Historical Enhancement Category:
Duke Energy Carolinas, LLC
For its work on the Great Falls Reservoir Re-Diversion Project
Work involved re-diverting the Catawba River to restore aquatic habitat and provide recreation access to natural whitewater river channels in Great Falls, South Carolina.

In the Public Education Category:
Grand River Dam Authority
For its work on Improving Water Quality One Community at a Time
Work involved educating landowners, businesses, lake users, educators and students in 17 communities about how they can do their part to improve the waters throughout our service area.

Presenter Information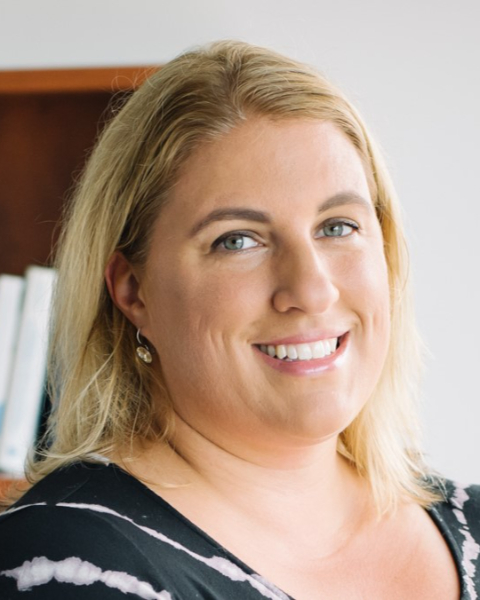 Kelly MacVane
Regulatory Resources Section Manager, Hydropower Services
HDR
Session Leader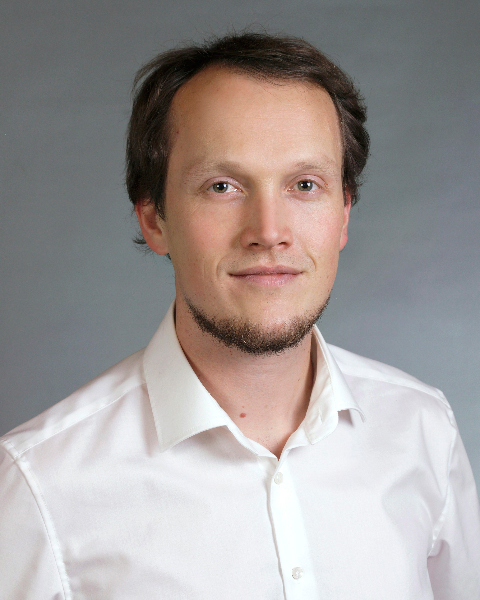 Markus Peherstorfer
Technical Sales Manager
WWS Wasserkraft GmbH
Speaker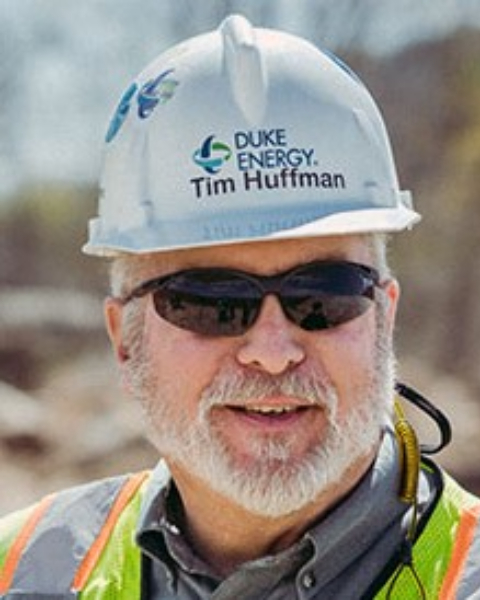 Tim Huffman
Senior Project Manager, Regulated Renewables - Projects
Duke Energy Corporation
Speaker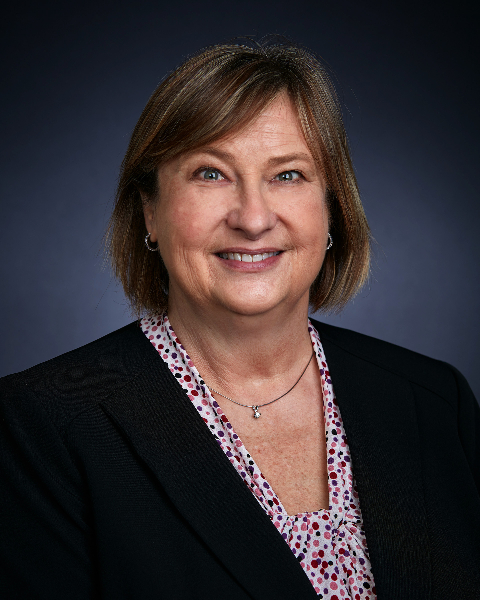 Jeri Fleming
Environmental Compliance and Grants, Ecosystems and Watershed Management
Grand River Dam Authority (GRDA)
Speaker
Quick Links
Share