Clean Currents 2023
G2: Dam Decommissioning and Project Surrender: Demystifying the Decision-Making Process, Part 1
The topic of dam decommissioning and project surrender is one many are grappling with on a regular basis. According to the 2022 Ear to the River survey results, over a third of U.S. hydropower project owners surveyed are "actively considering" decommissioning a facility owing to economics, environmental considerations, and/or dam safety.
The purpose of this two-part session is to help guide the owners of dams and hydropower projects, and their consultants, on making smart decisions, avoiding risks, and preventing excessive costs.
This Part 1 session covers legal and regulatory aspects.
Presenter Information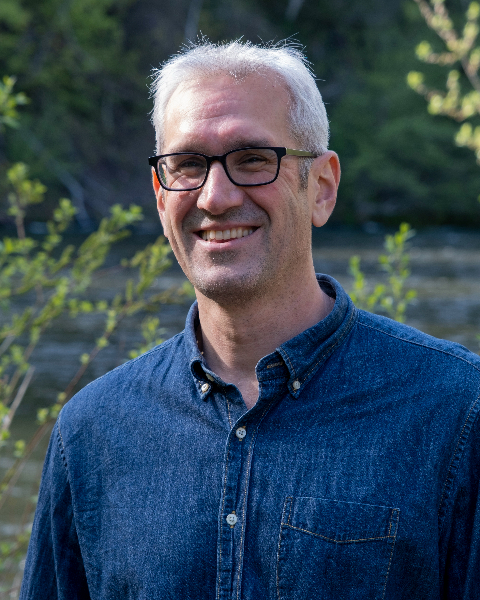 Jonathon Kusa
CEO/President
Inter-Fluve, Inc.
Facilitator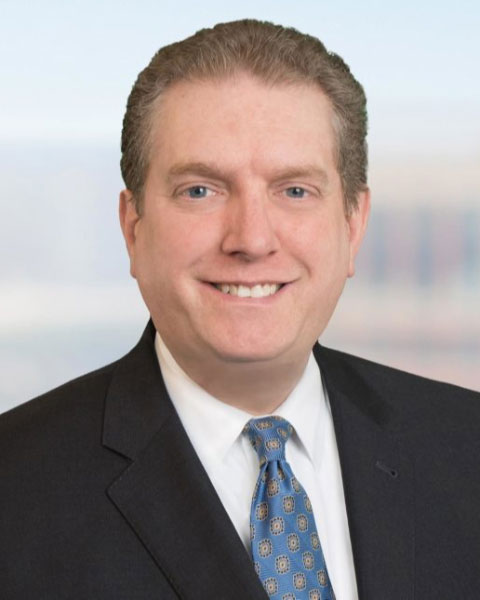 Charles Sensiba
Partner
Troutman Pepper
Panelist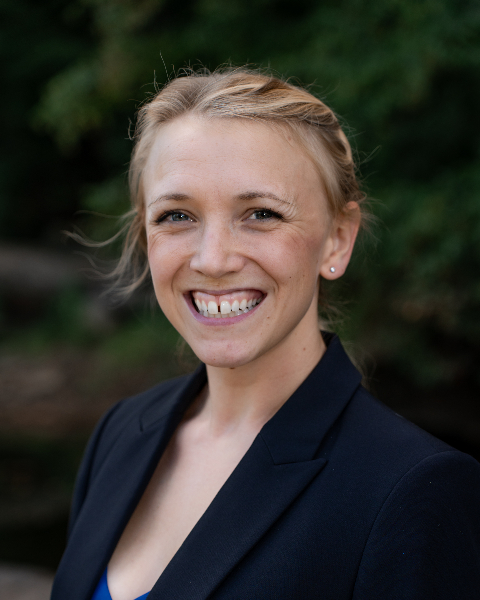 Katie Schmidt
Associate Director, National Dam Removal Program
American Rivers
Panelist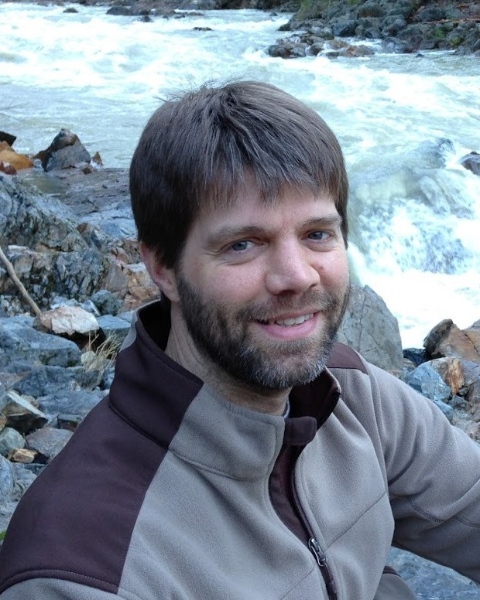 Brian Graber
Senior Director, River Restoration Program
American Rivers
Panelist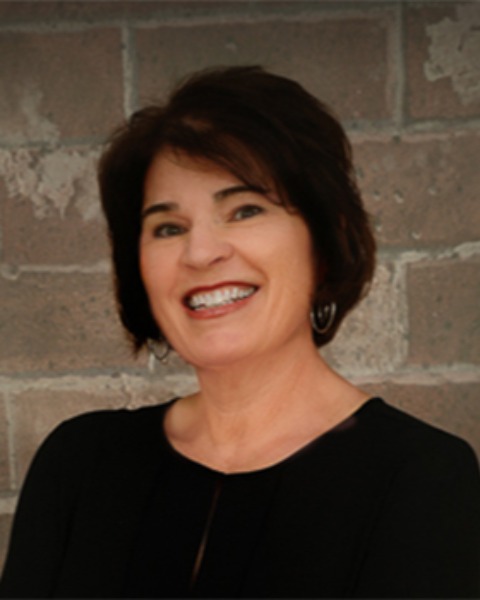 Kelly Schaeffer
Principal Consultant, Kleinschmidt Associates
Chair, Women in Hydropower Mentorship Program
Panelist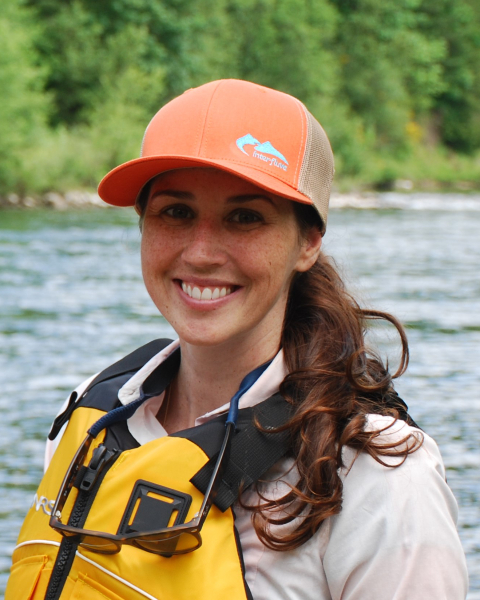 Kristen Coveleski
Senior Water Resources Engineer & Fluvial Geomorphologist
Inter-Fluve, Inc.
Panelist
Quick Links
Share