Clean Currents 2023
F7: Sustainable Rivers: How the Corps and The Nature Conservancy Are Partnering, Making Progress
The mission of the Sustainable Rivers Program, often referred to as the SRP, is to identify and implement environmental strategies at U.S. Army Corps of Engineers' water infrastructure, while maintaining project benefits for flood risk management, navigation, hydropower, and other authorized purposes.

The program — a partnership between the Corps and the Nature Conservancy — works with stakeholders to demonstrate that a strategic and science-based approach can deliver multiple benefits from Corps water infrastructure.

Much of SRP's focus is on environmental flows, which are defined as the quantity, timing, and quality of water flows required to sustain ecosystems. SRP is the largest scale and most comprehensive program for implementing environmental flows at Corps reservoirs.

In this discussion, panelists describe the program, its approach and successes, as well as summarize the engagement in the program by the Corps' National Hydropower Program.
Presenter Information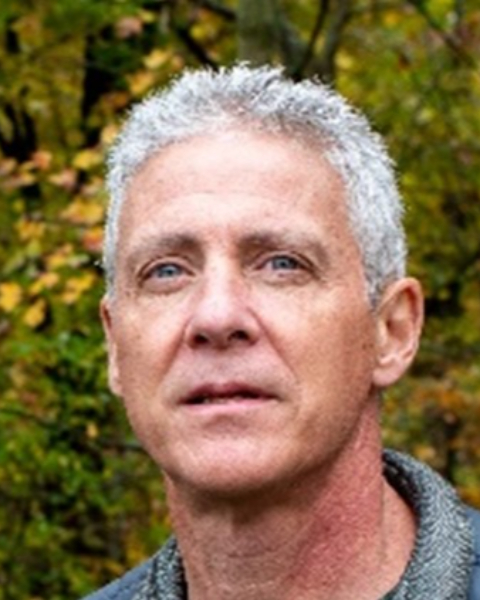 Jim Howe
Senior Policy Advisor for Freshwater, North American Policy and Government Relations
The Nature Conservancy (TNC)
Panelist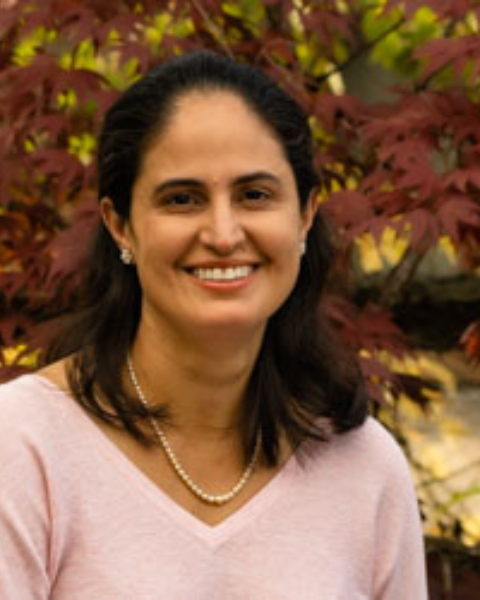 Marissa Steketee
Sustainability Practice Lead
Sapere Consulting, Inc
Panelist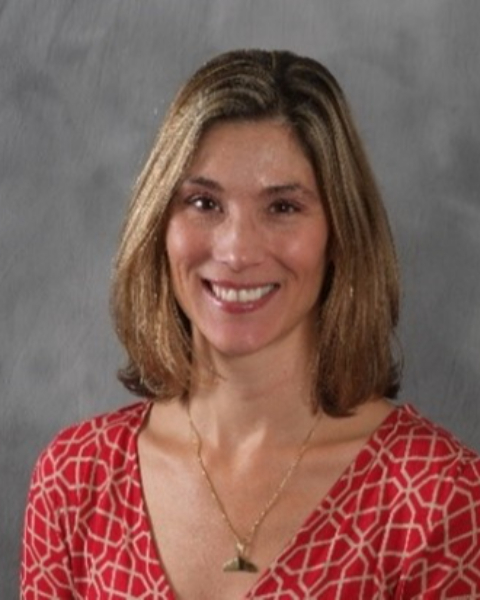 Michelle Mattson
Ecologist/Compensatory Mitigation Subject Matter Expert, Intitute for Water Resources (IWR)
U.S. Army Corps of Engineers
Panelist
Quick Links
Share