Clean Currents 2023
F6: Dam Safety: Instrumentation and Monitoring
Advancements in dam safety instrumentation and monitoring provide the industry with opportunities for enhanced surveillance of dam structures and civil components. Join us for a panel discussion with leading organizations in this space – each will provide a brief overview of leading-edge technologies and be available for discussion and questions.

Featured Technologies:
— InSAR Technology (Interferometric Synthetic Aperture Radar) is a technique for mapping ground deformation using radar images of the Earth's surface that are collected from orbiting satellites.
— Advancements in Data Interfacing leaves spreadsheet technology in the dust. An intuitive interface can collect, manage, display, and analyze your monitoring data with ease. This approach opens powerful possibilities for cross-referencing across data types, for alarming based on real world complexity, for forecasting and recognizing trends, and for effective reporting and risk management.
— Underwater Multibeam Scanning Technology – multibeam sonar technology sends out multiple, simultaneous sonar beams during scanning of the reservoir bottom. The result is fewer passes with the boat, time saved, and enhanced imagery.
Presenter Information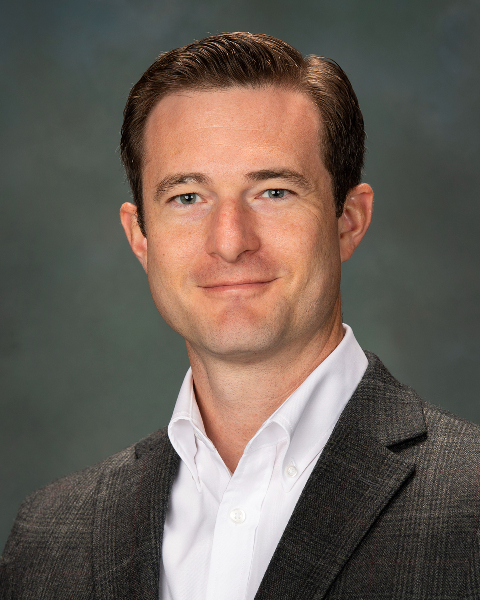 Seth Green
Chief Dam Safety Engineer, Alabama Power
Southern Company
Moderator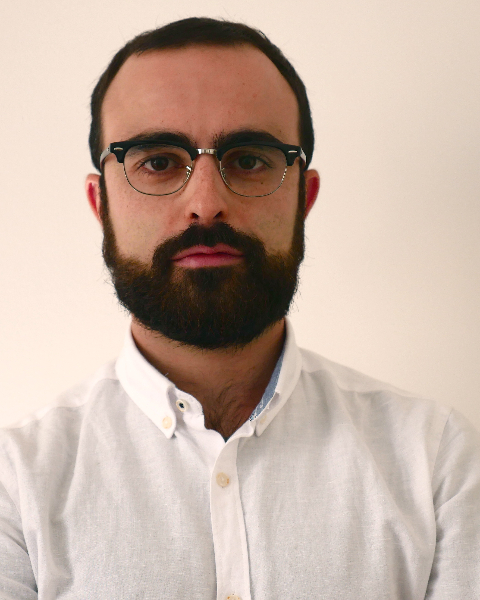 Luciano Rocca
Associate Scientist, Satellite InSAR Division
EO59 LLC
Speaker
Quick Links
Share