Clean Currents 2023
D5: Closed-Loop Pumped Storage
With over 100 GW of pumped-storage projects being developed in the U.S., a common design being used by many is the "Closed Loop" system.
This low environmental impact approach to development has benefits as well as challenges.

This roundtable will be a great forum to discuss the water-to-wire benefits such as shortened permitting cycles and reservoir liner systems as well as challenges such as evaporation, penstock design, cavern vs surface powerhouse, and variable speed vs fixed speed.
Presenter Information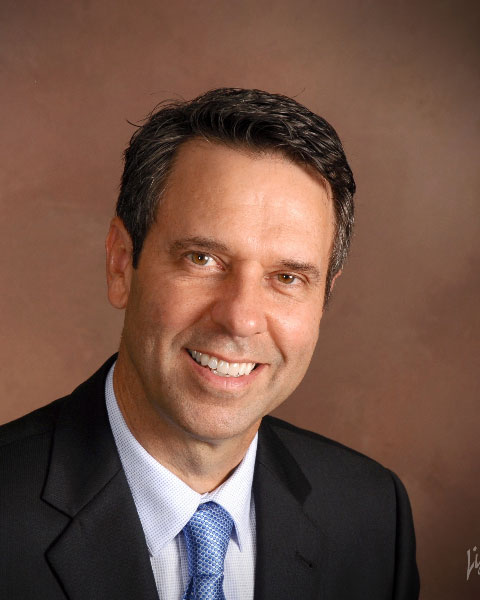 Matt Pevarnik
Senior Sales Leader
GE Renewable Energy
Co-Facilitator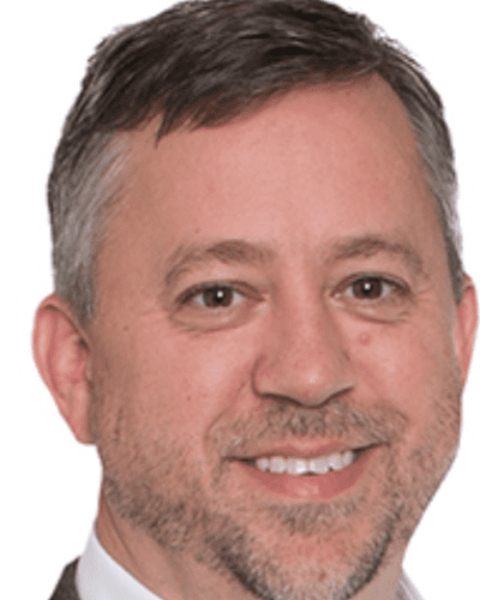 Mike Manwaring
Principal Hydropower and Energy Consultant
Stantec
Co-Facilitator
Quick Links
Share