Clean Currents 2023
D3: Dam Safety: So, You've Been Selected for a Comprehensive Assessment — Now What?
This dynamic discussion will give all participants opportunity to share and ask questions about:
– How to prepare the scope of work (RFP/RFQ)
– What to look for in the Independent Consultant Team (what disciplines/SMEs)
– Key elements of the Pre-Inspection Plan (align with Chapter 16 of the Federal Energy Regulatory Commission Engineering Guidelines)
– and more.
Participate to find out how to avoid some of the pitfalls of the comprehensive assessment (CA) process.
Presenter Information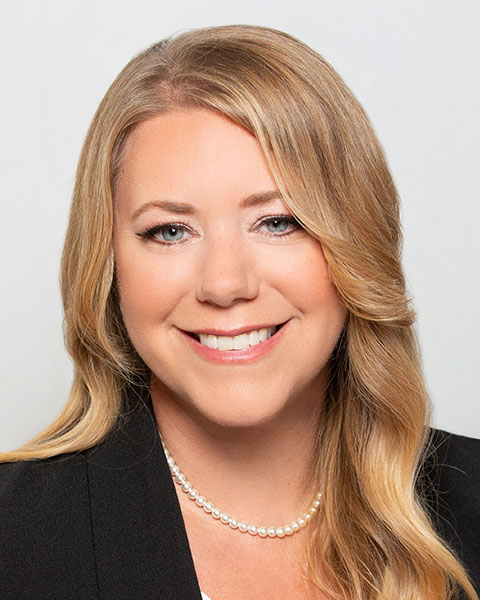 Jillian Lawrence
Chief Dam Safety Engineer
Patriot Hydro, LLC
Facilitator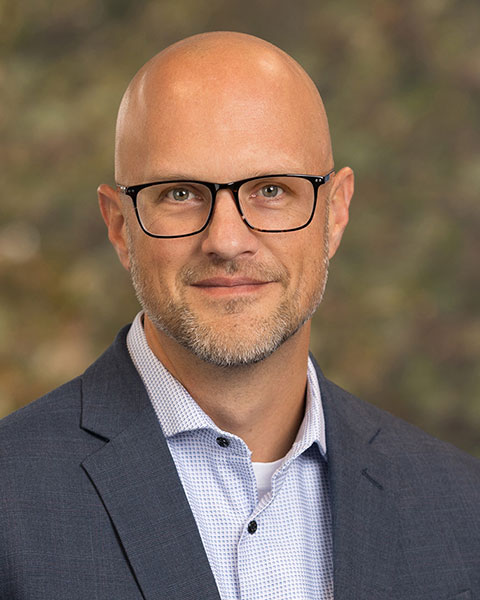 Thomas Fitzgerald
Principal, Schnabel Engineering
NHA Hydraulic Power Committee Chair
Conversation Starter
Quick Links
Share