Clean Currents 2023
D2: Solar and Batteries and Hydro, Oh My! Hybridizing our Existing Assets for a Decarbonized Future
The industry is ripe for innovation combining other clean energy resources with our baseline hydro assets.

Join Justin Trudell, COO of FirstLight Power, for a rousing group discussion on how we are combining/can combine batteries and solar with existing hydro sites for any number of exciting possibilities.

We'll explore as many use cases as we have time to fit in and hear from industry players who are already implementing some of them.

Bring your own ideas into the room ready to share!
Presenter Information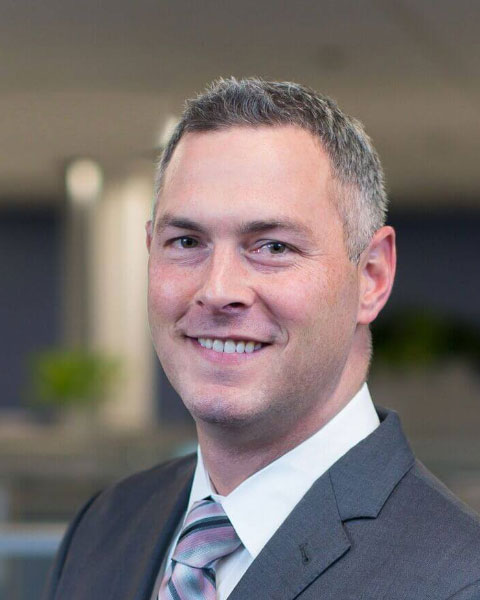 Justin Trudell
Chief Operating Officer
FirstLight Power Resources
Facilitator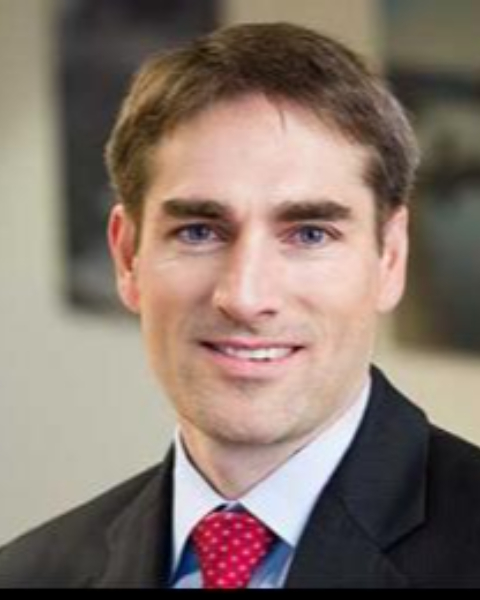 Neal Simmons
President and CEO
Eagle Creek Renewable Energy
Conversation Starter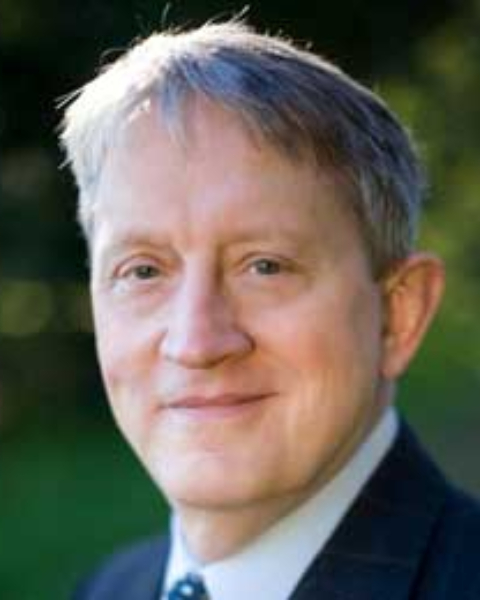 Steve Taber
Chairman, Acting CEO
Gravity Power, LLC
Conversation Starter
Quick Links
Share