Clean Currents 2023
Basin-Scale Planning and Licensing: What's In It for Me?
Basin-scale planning and resource management is not a new concept — it was first articulated in the 1990s. However, recently, the topics of basin-scale relicensing, resource management, and planning in hydro have become "hot," as witnessed in specific relicensing proceedings and as part of the criteria for the hydro incentives programs (Section 240s) administered by the U.S. Department of Energy Grid Deployment Office.
A basin-scale approach to relicensing, resource management, and planning can result in significant potential benefits for licensees, stakeholders, and the environment. However, there many challenges to implementing basin-scale work, which inhibit its implementation.
The objectives of this workshop are to engage the hydro community to:
o Briefly explain the work being undertaken in the Uncommon Dialogue on this subject and what we have learned
o Discuss examples of the successful implementation of different approaches to basin-scale work
o Engage in a dialogue on how to resolve the resistance/barriers to basin-scale planning and licensing
Brought to you by:
Presenter Information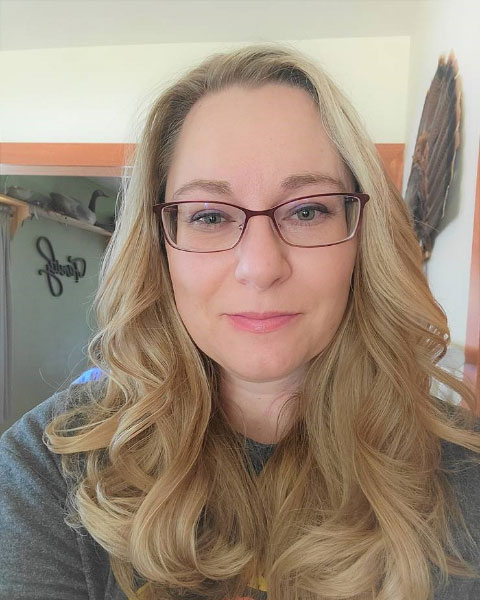 Cheryl Laatsch
Statewide FERC Coordinator
Wisconsin Department of Natural Resources
Co-Chair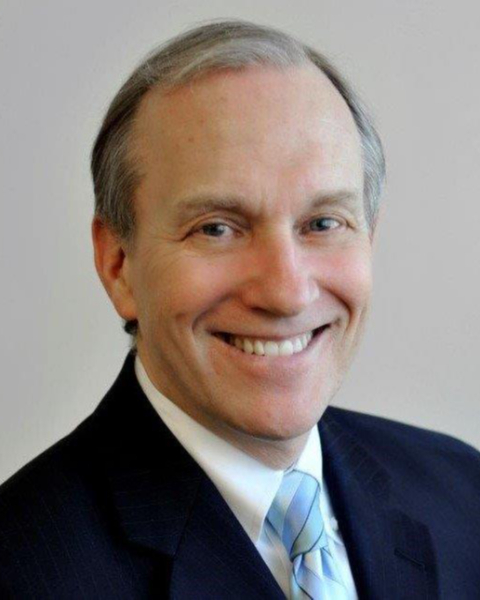 John Suloway
Senior Energy Regulatory Advisor
Gomez and Sullivan Engineers, D.P.C.
Co-Chair
Quick Links
Share