Clean Currents 2023
B7b: Sediment Removal: New Approach to a Persistent Problem
Alternative sediment management solutions are needed for solving sedimentation issues that reside throughout the world in reservoirs, dam structures (for water irrigation and flood management), and at pumped storage, run-of-river, or conventional hydro power stations.

While the current conventional approaches will generally work, they are often expensive, and create downtime, water loss, or the need to transport and dump the sediments. Removing the sediment from the reservoir also means that it is lost to the river, which has many negative effects.

Newer approaches overcome these negative effects and still allow the dam owner to use the reservoir without unnecessary downtime during the de-silting phase.

The demonstrators introduce a new product that can solve sedimentation removal challenges in a controlled and sustainable way.
Presenter Information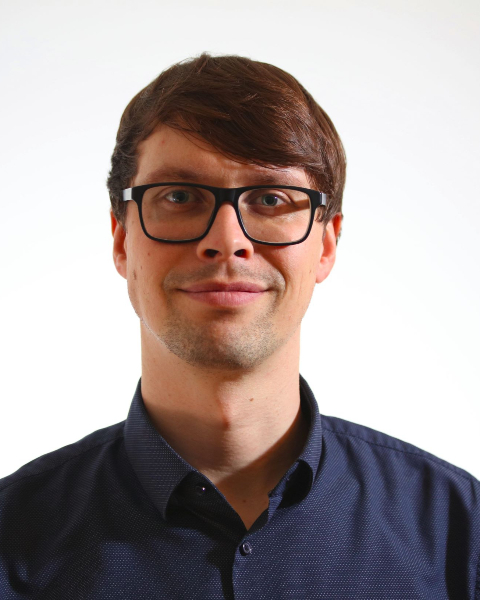 Lorenz Lenhart
Product Manager, Sediment Care
Voith Hydro, Inc.
Demonstration Speaker
Quick Links
Share