Clean Currents 2023
B5a: Robots for Plant Inspection and Maintenance – Showcasing a New ROV
Consistent, high-quality remotely operated vehicle (ROV) inspections in confined spaces improve operational excellence and safety ,and can give precious guidance for operations and maintenance.

This demonstration features the world premiere of a recently developed ROV module for the high-precision inspection of turbine runner blades, showing how defects are identified, mapped, and sized on site.

Ideal for efficiently tracking cavitation, this is — to our knowledge — the first robot specifically designed for the complex shapes and surfaces encountered in a hydro environment.
Presenter Information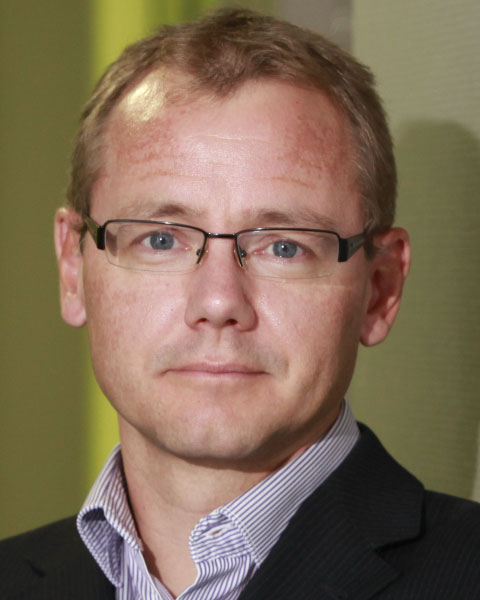 David Havard
Leader, Service Innovations, and Managing Director, GE Hydro France
GE Renewable Energy
Demonstration Speaker
Quick Links
Share