Clean Currents 2023
B4b: Artificial Intelligence: How to Leverage for Online Equipment Monitoring for Optimal Results
Imagine being able to see what's around the corner before you get there!

In this demonstration, see how actual operating data from equipment and systems in a hydro facility is fed into an "out-of-the-box" artificial intelligence (AI) engine, provided by Symphony AI. In this unique application, by inputting historic facility data and with the aid of machine learning, a hydro project owner can accurately "predict the future" in weeks (not months) regarding equipment behavior. You'll never have to say "I should have seen it coming" again.

The hydro project owner can use that prediction to decide the most appropriate action to take to optimize performance, ensure reliability, increase efficiency, or prevent failure.
Presenter Information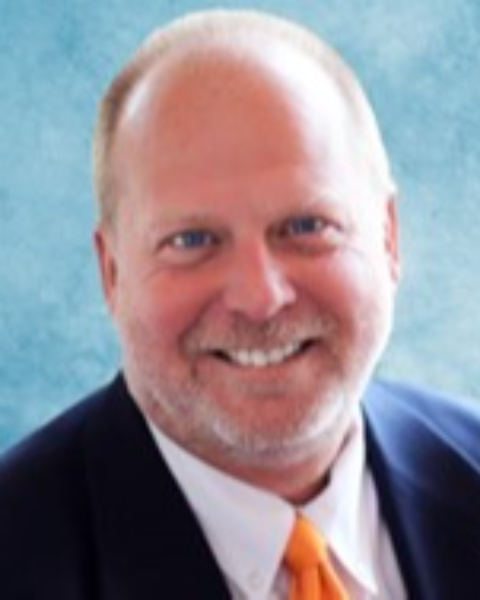 Lloyd (Buddy) Lee
Artificial Intelligence Subject Matter Expert
Mesa Associates
Demonstration Speaker
Quick Links
Share