Clean Currents 2023
B1a: New Website for Easily Accessing Needed Information from the Federal Energy Regulatory Commission
The Hydropower eLibrary is a new free website providing an easy way to search for Federal Energy Regulatory Commission (FERC) hydropower documents, licenses, projects, and dam information.
The Hydropower eLibrary offers a user-friendly platform to explore all hydropower documents (dockets) from the FERC eLibrary.
In addition, the site features a comprehensive list of current FERC hydropower projects (P-Numbers) complete with links to corresponding FERC licenses, amendments, NEPA documents, and other key records, plus an interactive map of existing hydro projects across the U.S.
Try it now at Hydropower eLibrary
Presenter Information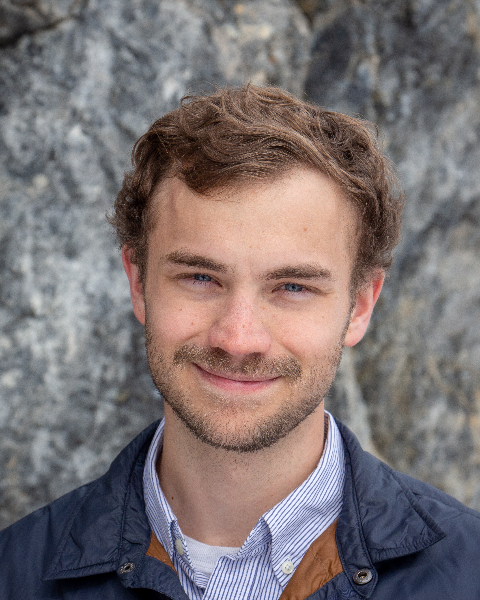 James Bradford
User Experience Designer, Human Centered Computing, NSD
Pacific Northwest National Laboratory (PNNL), U.S. Department of Energy
Demonstration Speaker
Quick Links
Share