Clean Currents 2023
A7b: Building a National-Scale Dataset of Fish Passage Facilities at Hydropower Developments in the United States
Information on the location, types, characterisitcs, and costs of fish passage facilities at hydropower projects throughout the U.S. are incomplete at a national scale. To solve this deficiency, in partnership with U.S. federal agencies and industry stakeholders, Oak Ridge National Laboratory is creating a georeferenced dataset of fish passage facilities at U.S. hydropower developments.

This dataset will contain attribute information desirable to a diverse range of stakeholders, including data on passage infrastructure and technologies, engineering characteristics, targeted fish species, operations scheduling, estimated costs, and passage performance studies.

In addition, non-public information on passage facilities, including engineering characteristics, operations, and costs, will be collected using online surveys of owners/operators of hydropower developments.

Products from this project will address a large gap in knowledge of the deployment of fish passage facilities and be freely available to the U.S. hydropower community (i.e., federal and state regulators and resource agencies, non-governmental organizations [NGOs], Industry members, and other stakeholders) to aid in project planning and regulatory licensing activities.

This work will support the development of decision support tools and information to improve environmental performance and ensure hydropower's long-term value as a flexible, renewable energy resource.
Presenter Information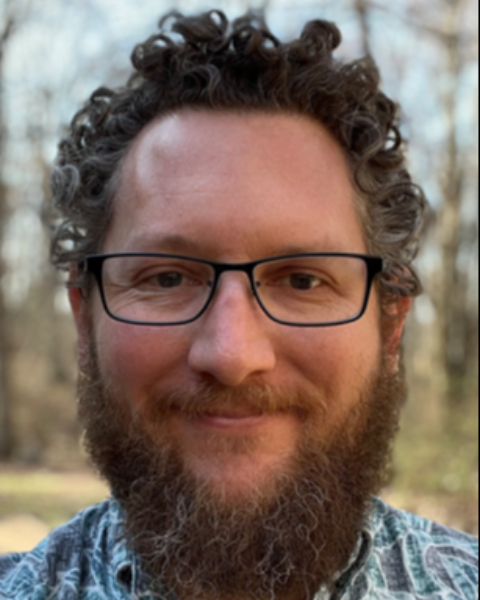 Paul Matson
Aquatic Ecologist, Biodiversity & Ecosystem Health Group, Environmental Sciences Division
Oak Ridge National Laboratory (ORNL), U.S. Department of Energy
Poster Presenter
Quick Links
Share