Clean Currents 2023
A7a: An Open-Source Python Tool for Hydropower Potential Assessment and Prefeasibility Studies
Assessing the potential of a hydropower project requires a significant percentage of the project's total cost. Basic tools to calculate hydropower based on existing head and flow, as wells as paid hydropower design software, are available online. The gap between these two (basic and design tools) makes the transition from potential evaluation to project design difficult.

We developed HydroGenerate, an open-source hydropower estimation tool, to assist the hydropower community in evaluating different types of hydropower projects. Specifically, HydroGenerate can support evaluating the following type of projects: impoundment, diversion, pumped storage, and hydrokinetic.

Different options are available for each project type within HydroGenerate. For example, in a hydropower diversion project, HydroGenerate can assist in selecting a turbine type, evaluating head losses for different penstock diameters, calculating the design flow from a time series of flow (either measured by the user or automatically downloaded from the U.S. Geological Survey (USGS) water data services, for sites with existing stream gages), estimating project costs, among other key calculations.

HydroGenerate provides the building blocks for a comprehensive pre-feasibility assessment of hydropower projects, closing the existing gap between general power estimations and project design.

Several use cases are discussed to demonstrate functionalities and to help users navigate the software. HydroGenerate is freely available in an open-source repository, where it can be extended and adapted to meet specific needs. We will present the software, describe the methods implemented, and discuss the existing case studies and future implementations of HydroGenerate.
Presenter Information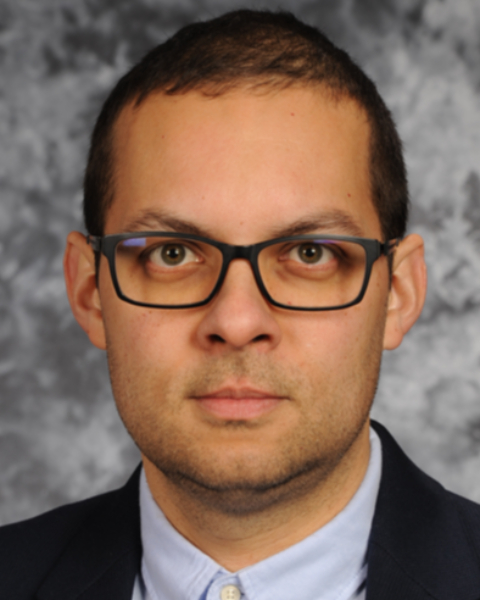 Camilo Jose Bastidas Pacheco
Water & Power Systems Postdoctoral Research Associate
Idaho National Laboratory (INL), U.S. Department of Energy
Poster Presenter
Quick Links
Share