Clean Currents 2023
A5a: A Tool for Addressing Hydro Generation Modeling Gaps in Transmission System Operation and Planning
As the power system continues to be flooded with intermittent resources, it becomes more important to accurately assess the role of hydro and its impact on the power grid. In order to conduct more accurate planning and operation studies, and ensure the grid operates reliably, it is vital to more accurately model hydro generation, and, in particular, water availability, independencies among hydro plants, and environmental constraints.

The intent is for steady-state and time-domain simulations of the system to match specific water conditions as closely as possible and avoid unrealistic dispatch decisions from hydro-based generation in power system operation and planning, wide scale, system studies.

This work addresses these modeling gaps and presents a tool developed by three national labs (PNNL, NREL and INL) used to generate accurate representative models of hydro generation for power system simulation studies.
Presenter Information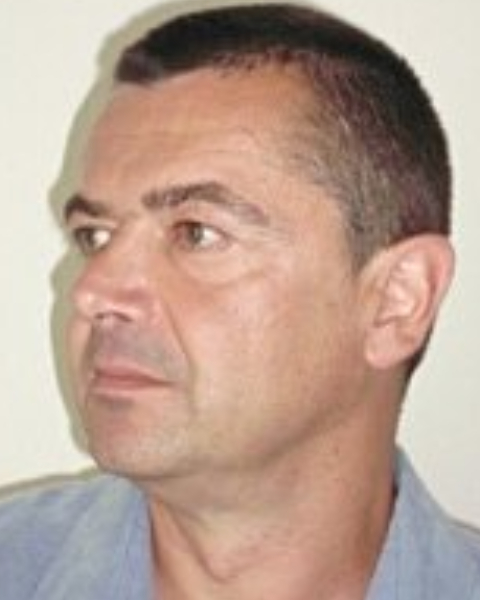 Slaven Kincic
Power System Research Engineer
Pacific Northwest National Laboratory (PNNL), U.S. Department of Energy
Poster Presenter
Quick Links
Share