Clean Currents 2023
A3a: Analyzing Opportunities for Powering America's Non-Powered Dams
The U.S. has more than 90,000 dams without a hydropower component. Consequently, there is unique opportunities for growing renewable hydropower through retrofits at existing infrastructure.
Recent research by Oak Ridge National Laboratory has focused on better classifying this existing infrastructure across various characteristics, analyzing recent retrofits and development opportunities based on key features, and providing pre-feasibility cost estimates toward informing federal investments.
This poster will summarize this research and follow-on efforts geared toward improving decision-making and hydropower development opportunities.
Presenter Information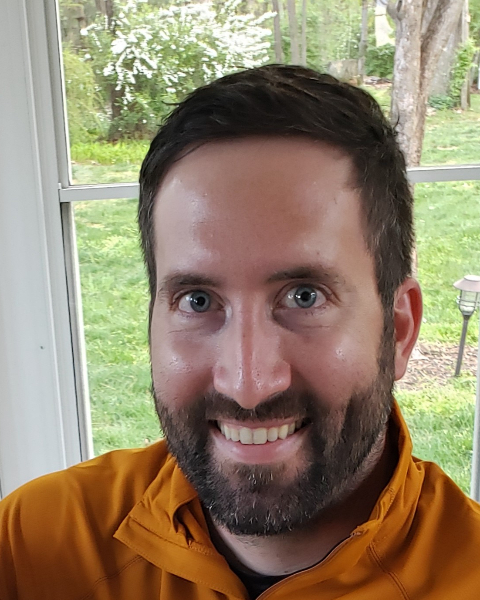 Scott DeNeale
Water Resources Engineer, Environmental Sciences Division
Oak Ridge National Laboratory (ORNL), U.S. Department of Energy
Poster Presenter
Quick Links
Share