Clean Currents 2022
AESOP – Innovation for Asset Performance Management: Tech Demo 1 in the Innovation Power House
AESOP (Advanced Energy Storage Optimization Program) is an innovative asset performance management tool that Sunshine Hydro uses as part of its operational optimization program for public utility organizations and private pumped hydro operators.
AESOP is a central tool in the Sunshine Hydro client engagement program. It is used to model, manage, and orchestrate highly efficient and cost-effective renewable projects and generate value for stakeholders. Client outcomes include measurable efficiency and productivity gains as well as improved financial project ROR.
For privately owned projects and plants, AESOP can present clear evidence of maximised operational, and investor return. It is key to improving the financial viability of privately owned projects and reduces the need for government funding.
AESOP is compatible and integrates with widely used industry platforms.
Our approach is focused on mitigating and managing risk. This approach extends to some of AESOP's key functionality. For instance, AESOP is able to quantify past and future operational and financial benefits in a low-risk digital twin environment using historical data.
AESOP is a dynamic tool that is utilized within a wider operational optimization program. The program is personalized and resultant services are therefore personalized for individual customer needs and requirements across both public and private industry clients.
The presentation will include a live demonstration of the AESOP App as well as an overview of the entire customer engagement process.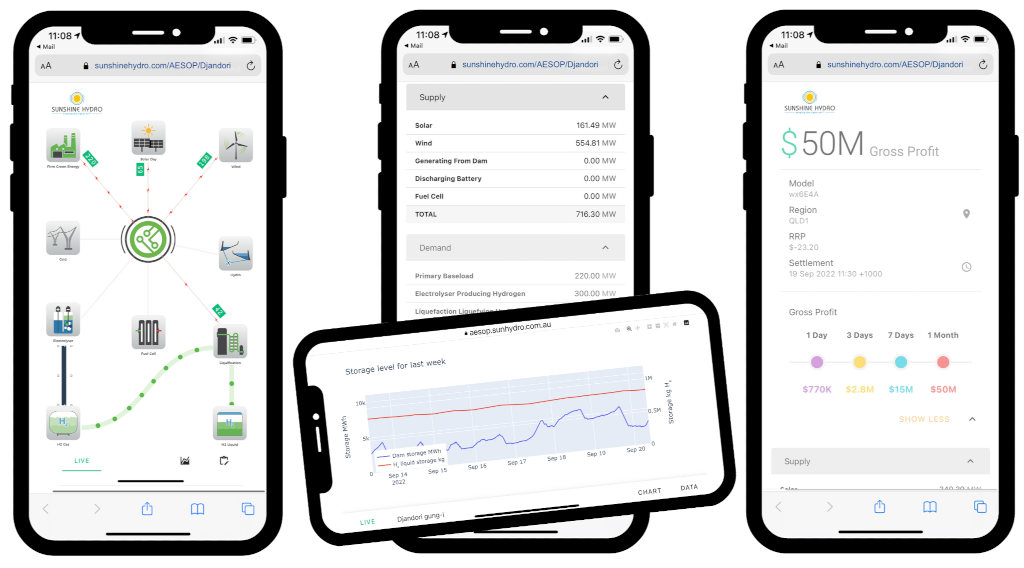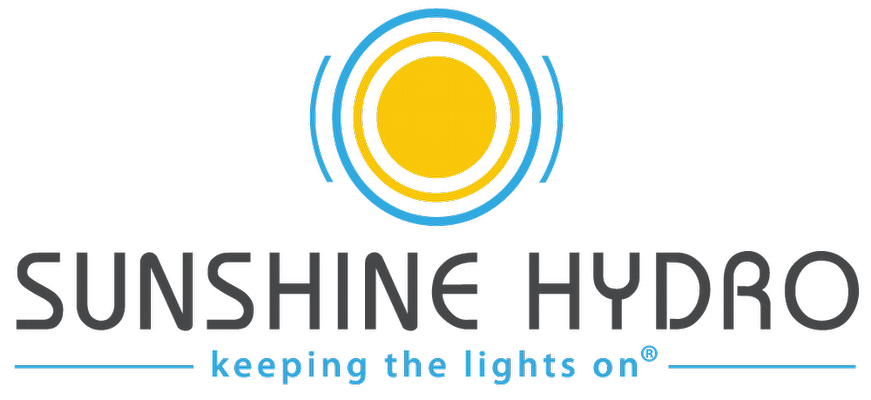 Presenter Information

Rick McElhinney
CEO
Sunshine Hydro
Demonstration Speaker
Chris Evans
VP Sales & Business Development
Sunshine Hydro
Demonstration Speaker
Quick Links
Share